Global Sources is revolutionizing the way buyers and suppliers interact, breaking down barriers by creating personalized O2O interactive scenarios. Based on a deep understanding of consumer behavior, we have developed nine innovative modes of interaction, including RFI, RFQ, Chat, Order, Business Card Exchange, Follow, Download e-Magazine, On-site QR Code Scanning, and GS Match. These dynamic tools help suppliers obtain high-quality sales leads and unparalleled global business opportunities.
9 interactive O2O scenarios for buyers and suppliers
Step into the new era of precise information reach
01
RFI
Efficient business discussions responding to buyers' real-time sourcing inquiries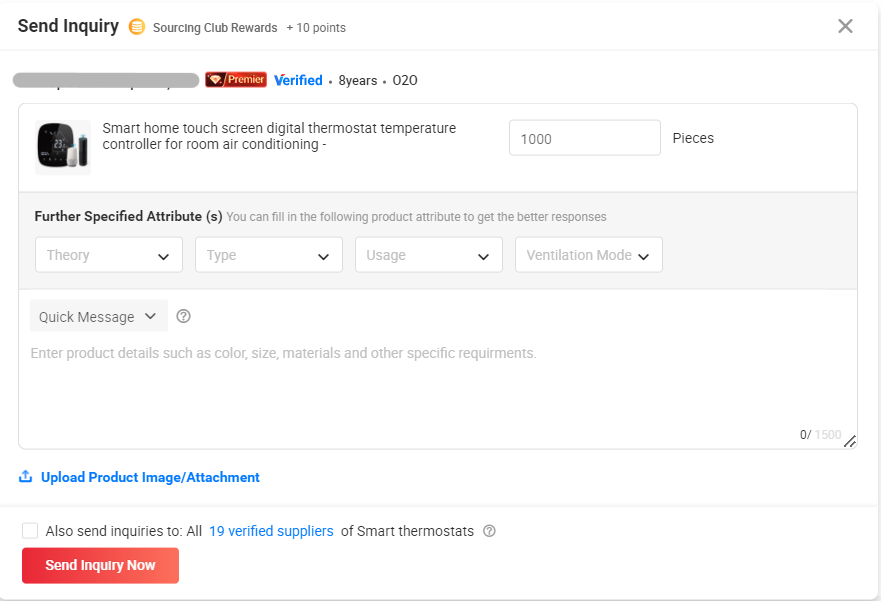 02
RFQ
Buyers can request initial quotations and quickly reach agreement with suppliers about their intentions to place an order.

03
Chat
Supports multiple content types including text, voice, images and video, helping buyers stay in touch with their suppliers all around the world.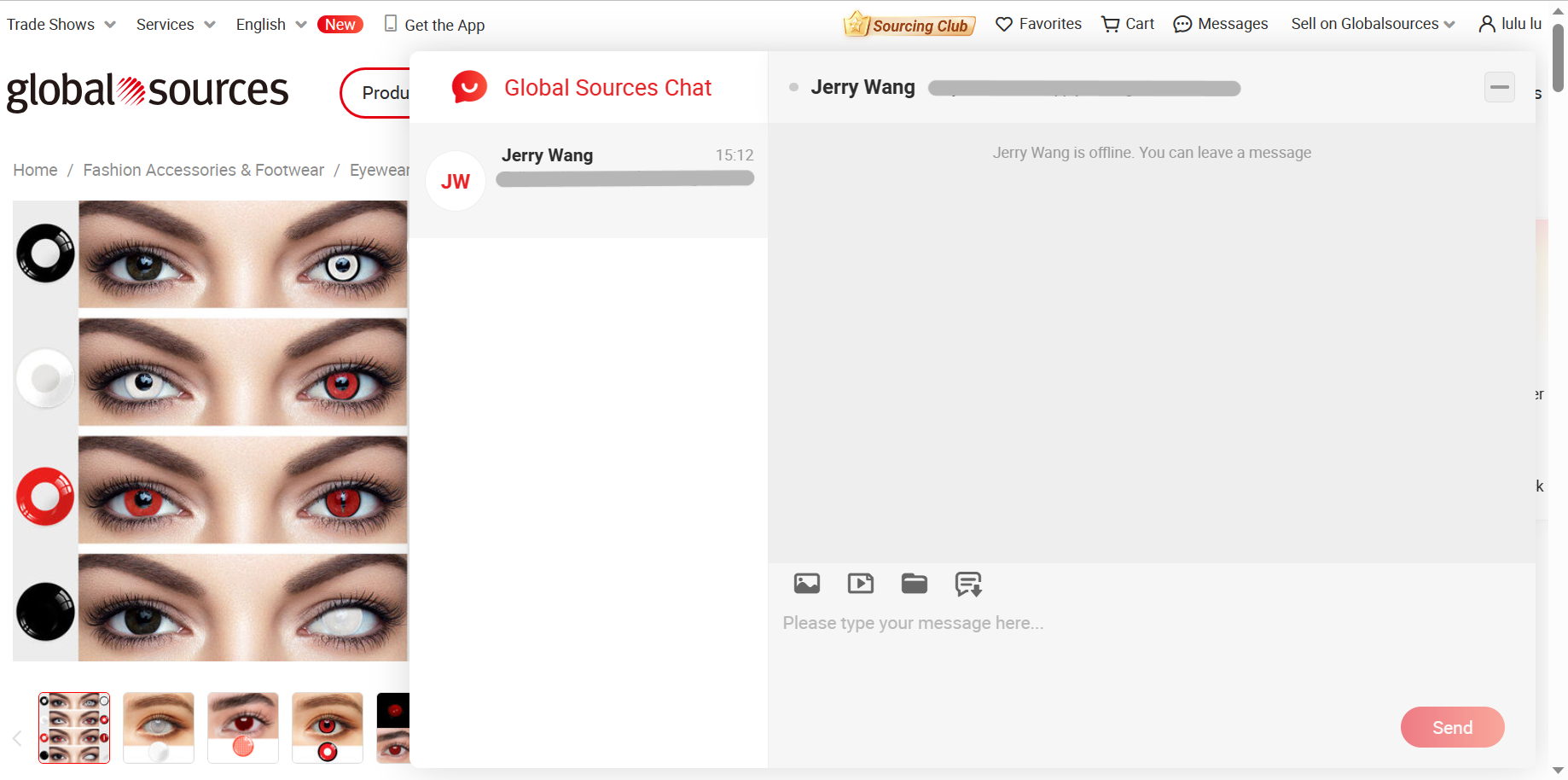 04
Order
Helping buyers with safe, reliable and convenient one-stop small-order procurement, and creating higher promotion and conversion possibilities for suppliers.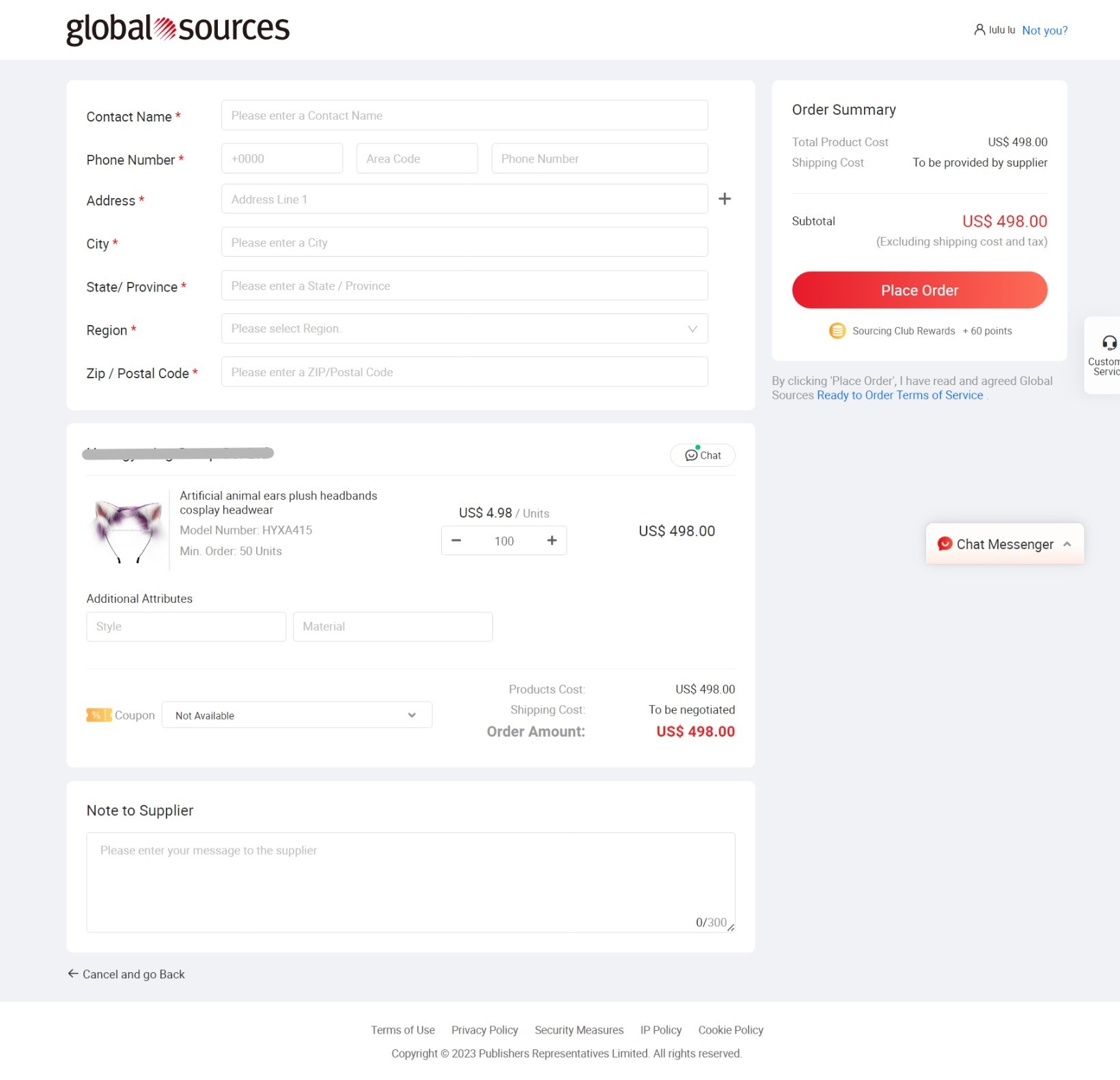 05
Virtual Show business card exchange
Suppliers can show their business information in the Virtual Show. Buyers can exchange virtual business cards with suppliers to have more information.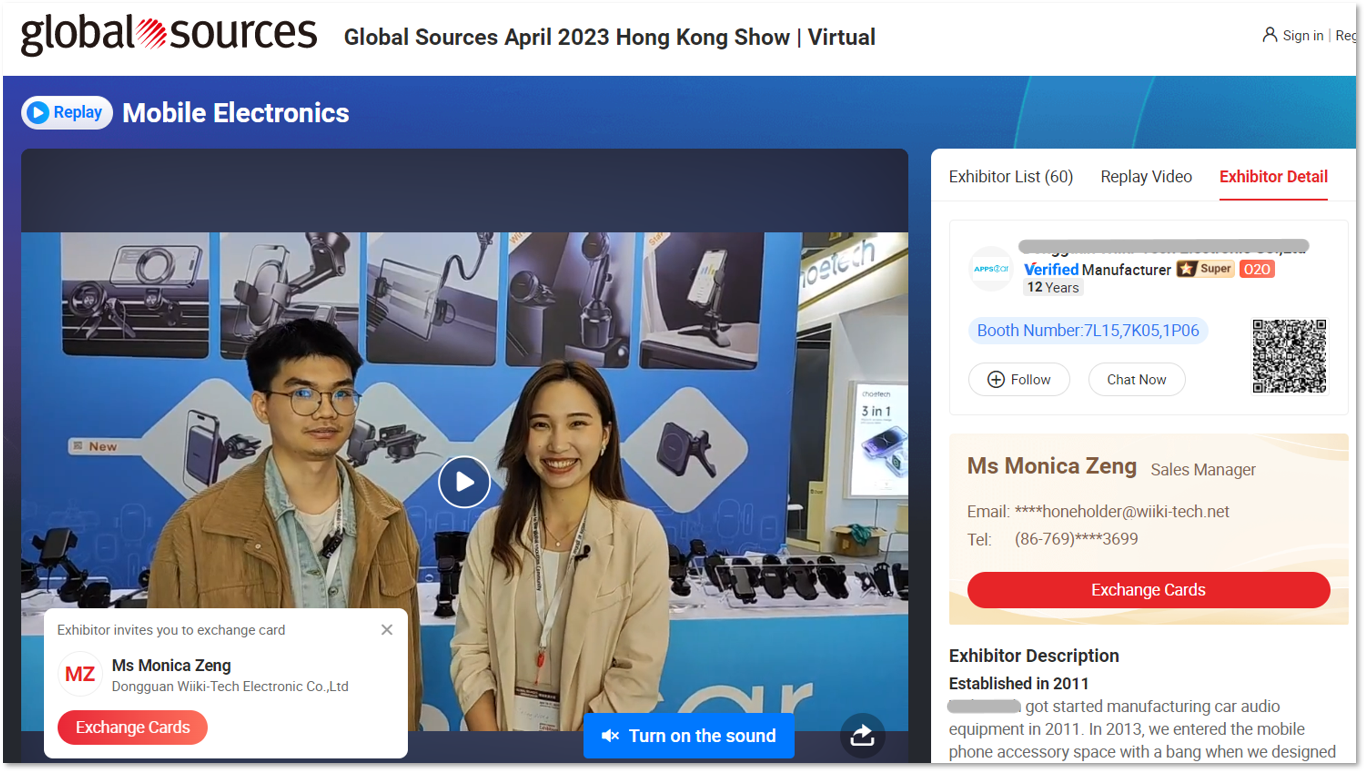 06
Follow
Buyers can follow their preferred suppliers and subscribe to updates on their latest product information.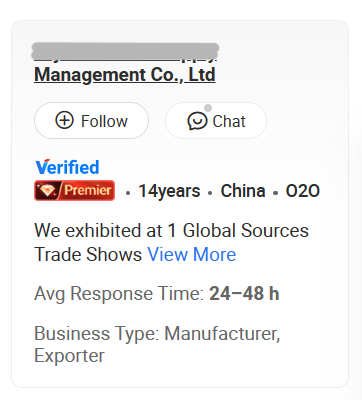 07
 Download e-Magazine/PDF
Easy access for both buyers and sellers to check the quarterly trade trends and innovative news.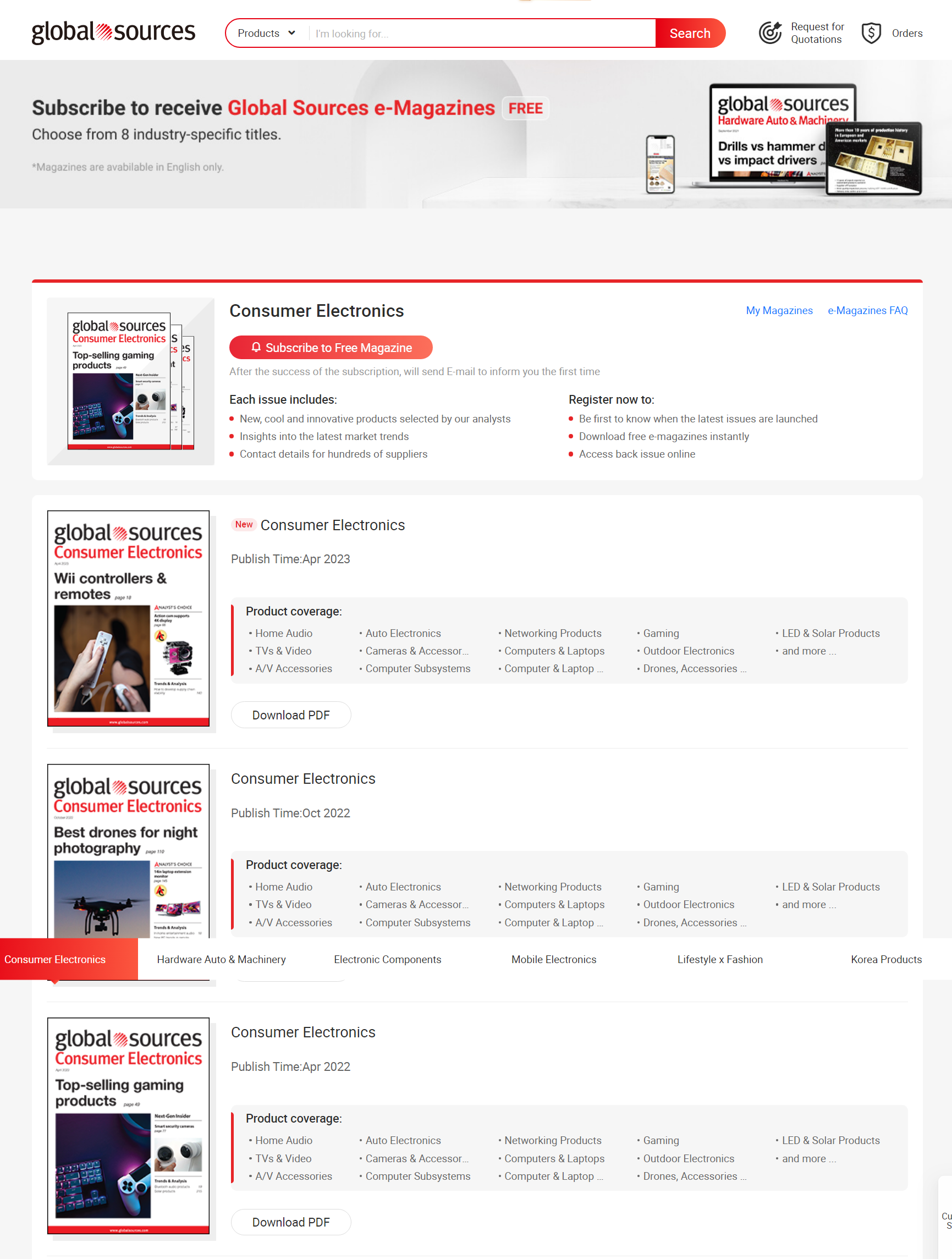 08
On-site QR code scanning
Buyers and suppliers can quickly exchange information, enhancing communication efficiency during the show.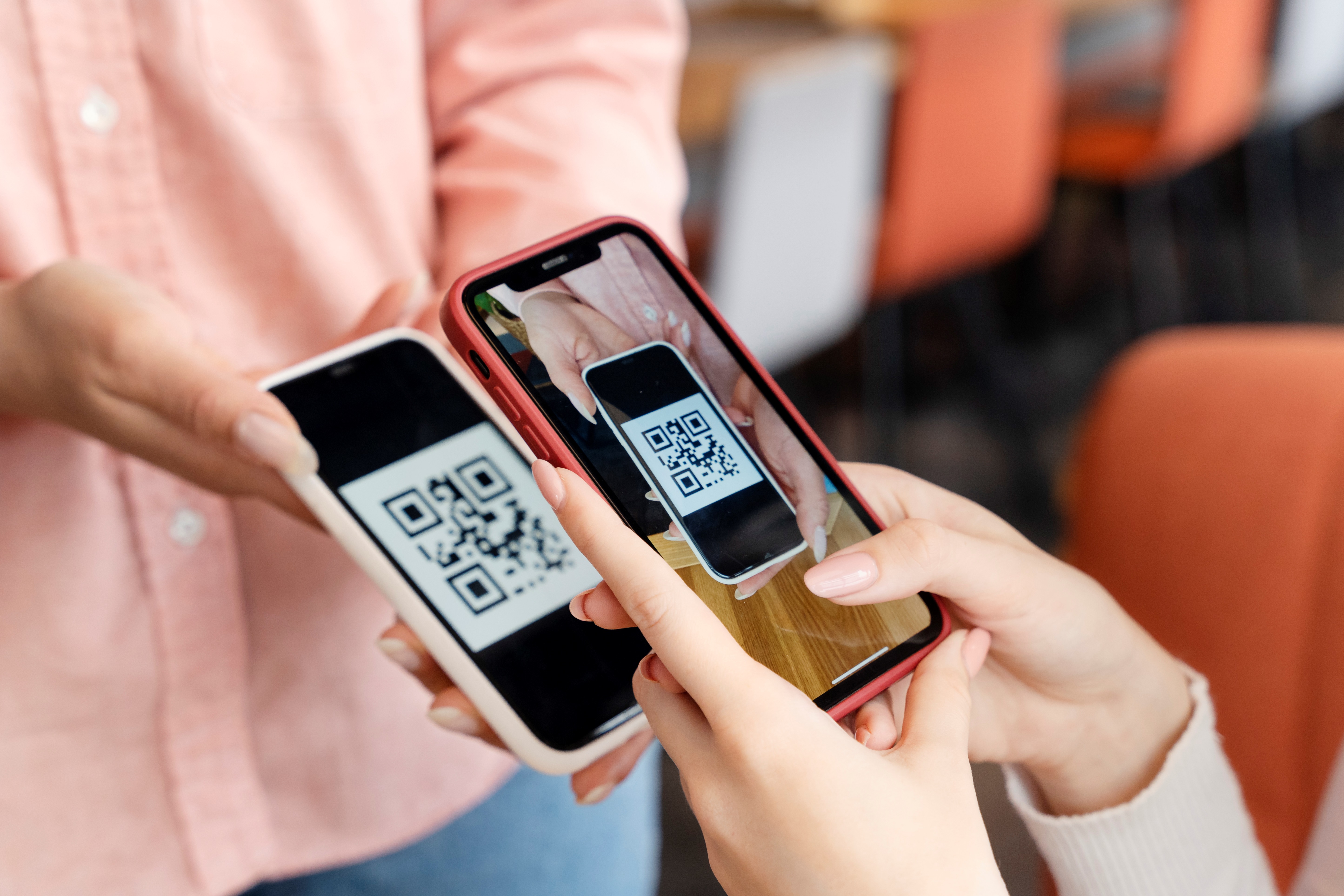 09
Global Sources MATCH
Precise business matching for buyers and suppliers, with follow-ups by our professional matching team throughout the process to realize worry-free trade.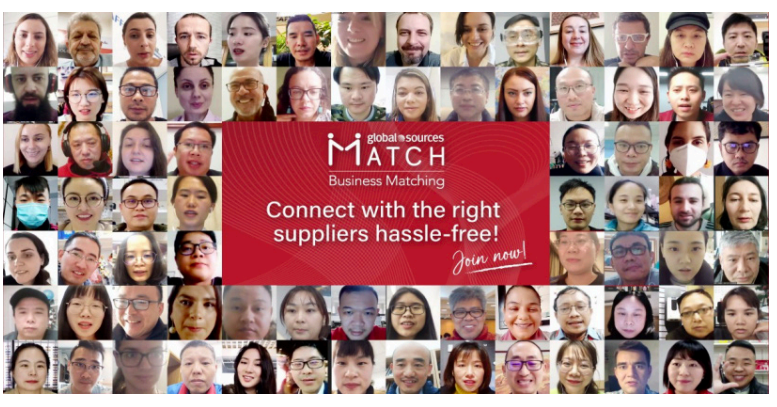 ---
Reaching users through multiple diverse channels,

Global Sources comprehensively empowers suppliers to overcome the challenges of customer acquisition!
Hurry and sign up as our supplier, massive bussiness opportunites are waiting for you!